Welcome to DelawareBass.org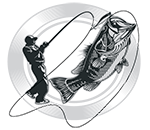 DelawareBass.org is a non-profit organization dedicated to educating anglers about bass fishing in Delaware ponds, lakes, streams and shores. If you are interested in fishing in the Delaware area, or have questions reach out to us on the contact page.If you are looking for a local pond near you checkout the local ponds page, and be sure to check the surf fishing locations too if you like saltwater.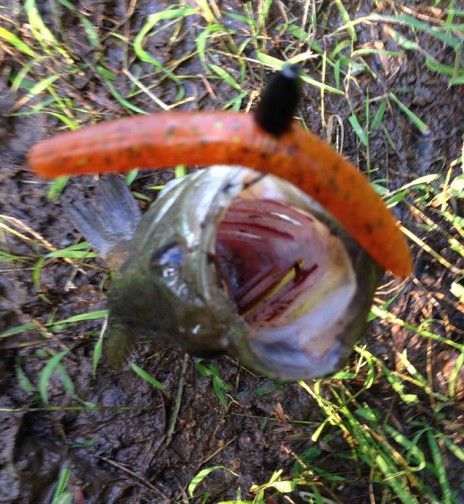 In our previous post we were telling you about the catfish we had been catching at the big pond in Carousel Farm park. We went back for round two last night and had a great time and we didn't catch one catfish! We did see a few getting caught but more on that in a minute.
DNREC has done an amazing job clearing brush from the end of the pond closest to the Dam. You can walk freely right in to the hard to reach spots and cast without worrying about being tangled in the brush. I started the day on that end of the pond. I must have gotten there right after the mowing had stopped because nothing was biting, not even turtles! I could see no fish anywhere I normally see them on this end. I even tried briefly to catch bluegill, and none were to be found. So I decided to move on up the treeline.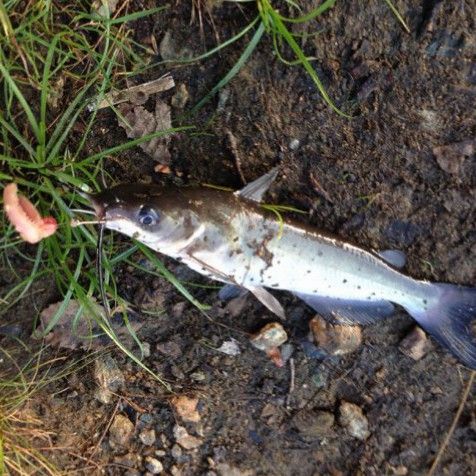 Over the weekend I had a chance to stop by a nearby pond at Carousel Park. I was mainly observing as we wait for the fall season and the bass weren't biting. So I decided to try and use up some worms that I had and at least catch a few bluegill to pass the time. After catching a few small bluegill, I saw a few big catfish swimming up towards my bait. I stayed patient and eventually caught a couple.
I never knew there were catfish in this pond, but they seem to be hitting now. For bait, I was rigged up for panfish (hook and bobber) and was using Worms…and believe it or not, pepperoni. I would not recommend the pepperoni as a goto bait, as it did not hold up well. I was using it because I was out of worms by this time and its what I had on me. However I did catch the biggest catfish of the day on it.